Multi Residential and Mixed-use Highrise
We provide a wide range of products in various areas which are carefully handpicked from the leading manufacturers
Video Surveillance and Security Camera Solutions for Multi Residential and Condominium buildings
It won't come as a surprise to anyone that video cameras are an important component of an effective building security system. But many people don't know that all cameras aren't created equal. Or that network video solutions can not only protect people and property, but also save you money and protect your profits. Condominiums are home to many people who deserve and demand safety and protection to their family, assets and visitors. An effective Security Camera System not only enhances the safety and security of residents but also help save money on operations and protecting the building from damage and vandalism.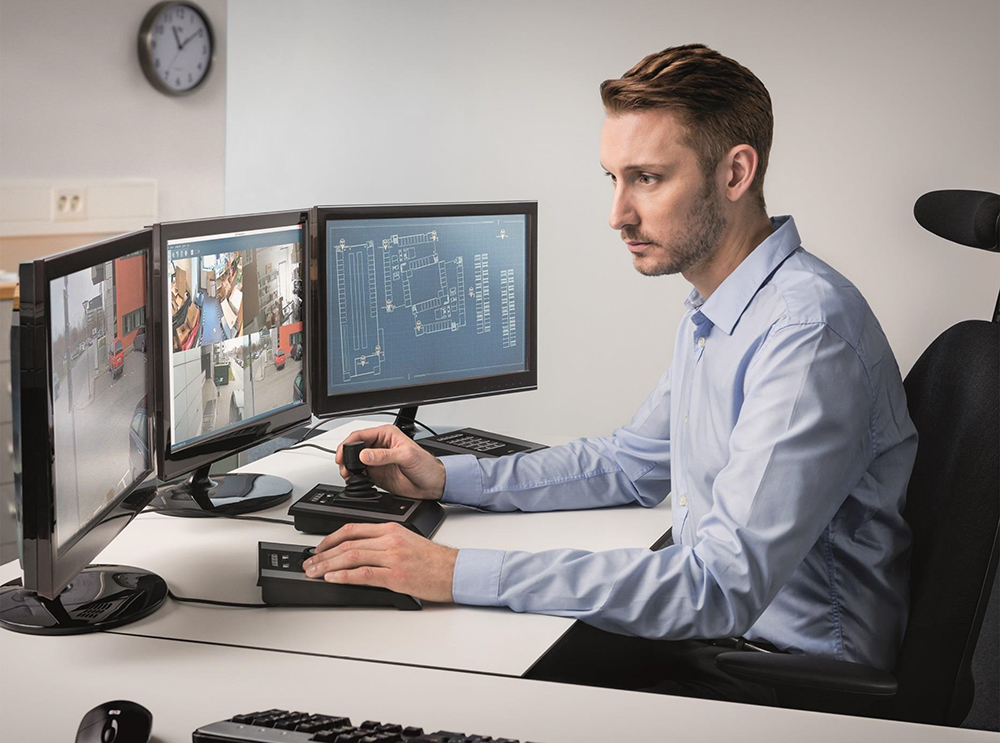 How can a security camera system help condominiums?
Use Cases
Theft
Theft is always a big concern in any community and condominiums are no exception. Whether a break into a condo unit or theft from a vehicle in the parking or even from the locker and storage, the theft could be a big risk for residents and considerable hassle and cost for the condo board. An effective security camera system with sufficient coverage of the building area could highly assist the building operation and security and provide a peace of mind and secure feeling to the residents. The system not only helps to investigate and obtain forensic evidence in case of any incident but also lowers the number of incidents by nature considerably.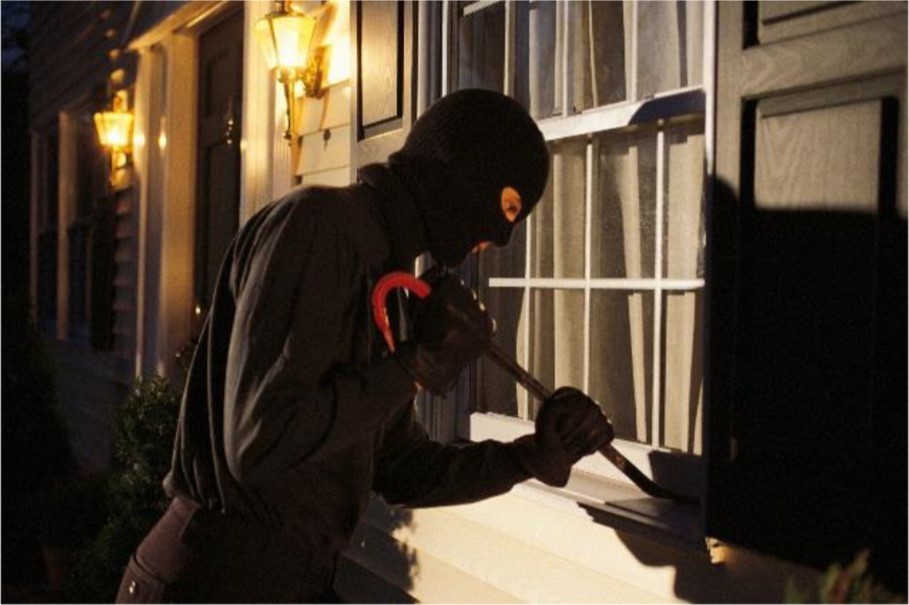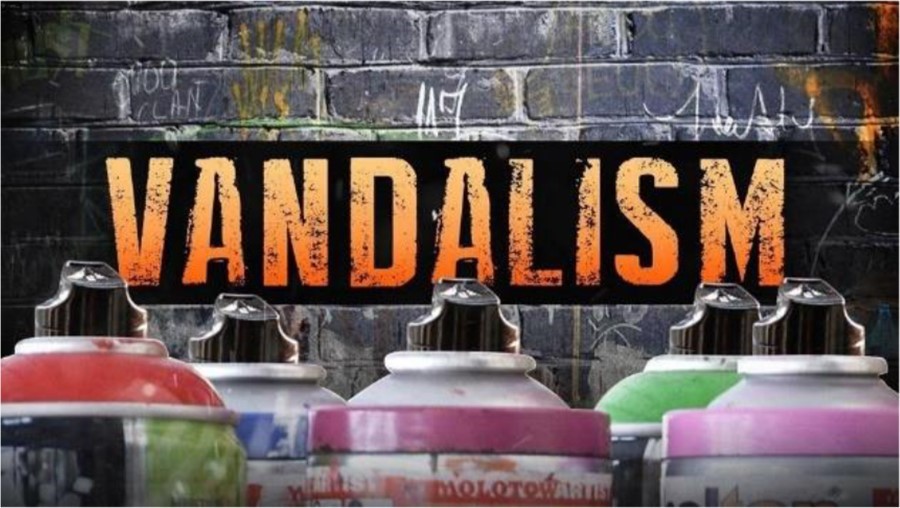 Vandalism and Damages
Not all the residents are owners and not everyone appreciate a nice and neat building and respect the well being and integrity of the facility and condo boards know this better than anyone. Annual cost of repair and maintenance of the buildings only from the damages and vandalism is not small. Also with the increase of popularity of short time rentals and Airbnb type of rentals amount and impact of such damages are increasing which makes it more expensive for condo operators to maintain a clean, nice and safe building for the respectful owners and residents. A lot of such risk and damage could be easily prevented by use of good video surveillance system.
Harassments
A condominium is a community where hundreds and even thousands of people live and much more none residents visit on a daily basis and like any community, harassment is inevitable!
A proper CCTV system is helpful to avoid or help resolve legal situations and as a result provide a safer and more comfortable place to live to the residents.
Violation of building bylaws
Building bylaws are meant to be respected by everyone but this is not easy to ensure without a proper system in place to detect violations and identify the violators. Most effective solution would be an adequate video surveillance solution.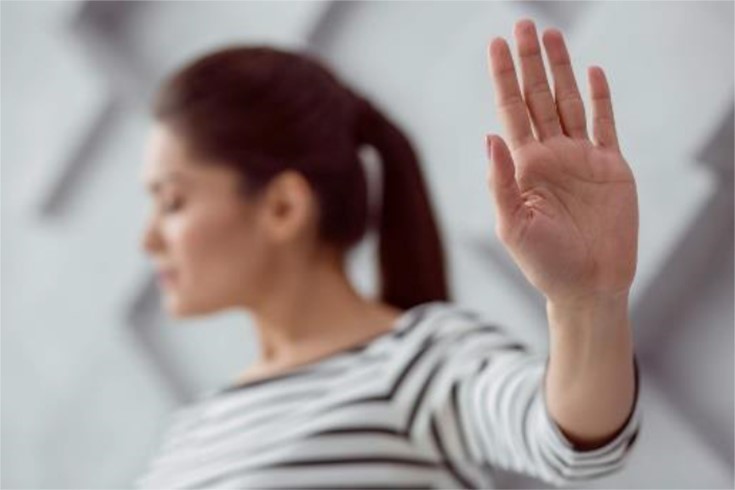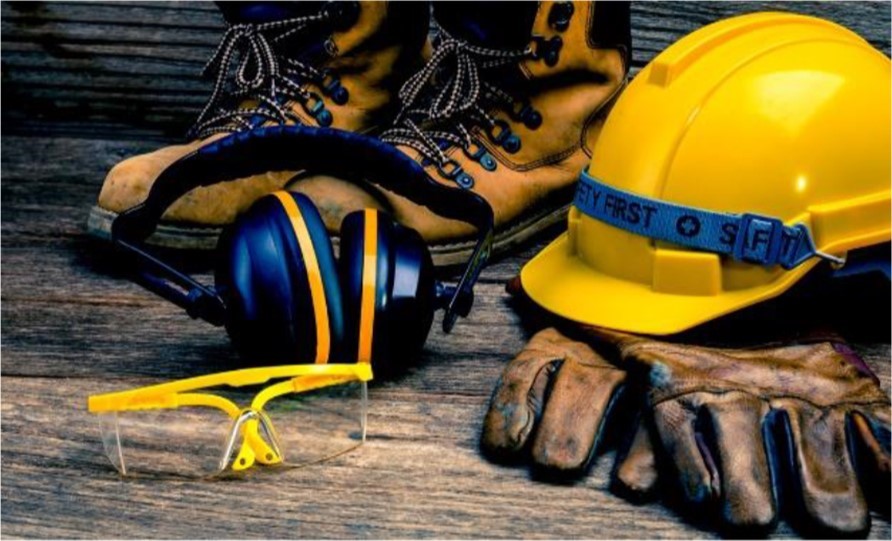 Safety
Providing high level of safety to the residents and visitors is of outmost important functions of the building operator and this requires reliable tools. Situation awareness is highly important specially in distress situations. Fire or a natural disaster situation resulting in evacuation and rescue procedure could be performed much faster, smoother and effective with less damage and casualties with use a camera system that could provide important visuals on the building.
In a different way a video surveillance system could lead to early detection and rectification of incidents that could result in much bigger problem that jeopardize safety of the residents, visitors and service providers.
Operations
Delivery guys, Cleaners, contractors and service providers come to building everyday for various operations and nothing can help monitor and supervise the operations better than a video surveillance system.
Parking
Condo parking are small streets with no police and as long as vehicles move, accidents are indivertible and could result in damage to building, other vehicles or even pedestrian.
With a video surveillance system lot of this could be prevented or in case of an incident forensic evidence could help to resolve the situation or prevent losses and legal complications.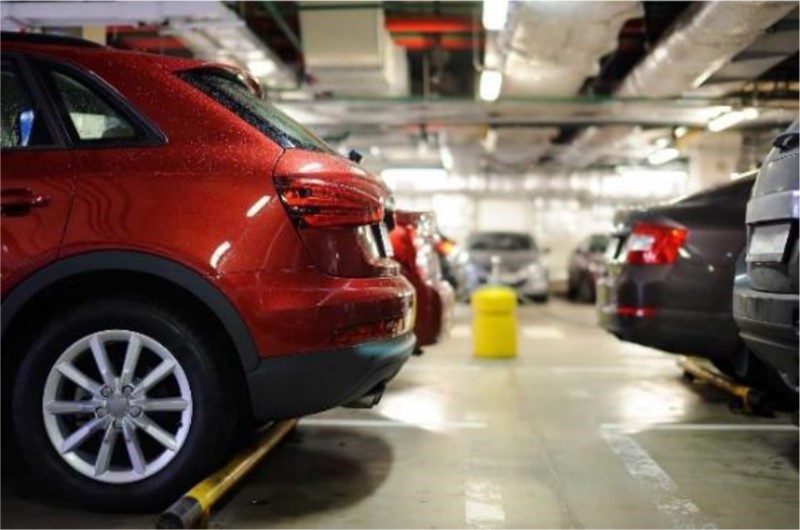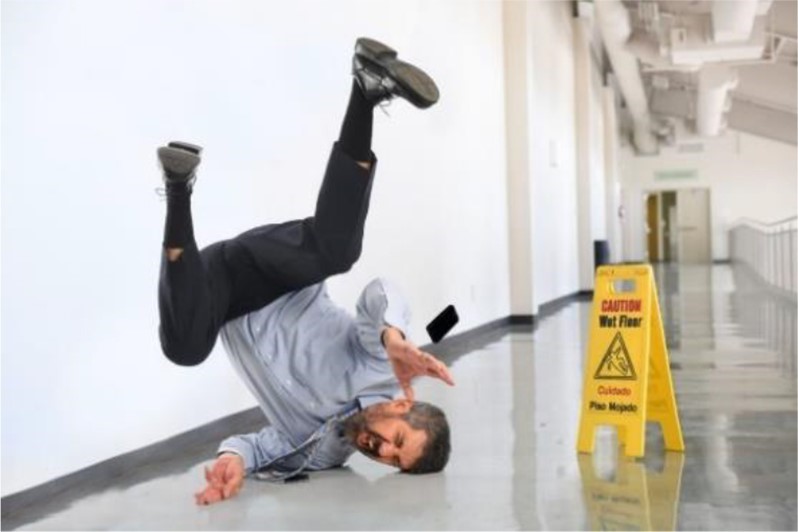 Accidents and Legal actions
Fake legal claims are a fact and people sue the condo operators all the time without a real incident and if the board would not possess helpful forensic evidence the situation could become quite expensive. A good security camera system a great toll to avoid the hassle and cost of getting into such painful situation.
How to choose the right system
There are many systems in the market, but not all of them are the same. Following is a list of important criteria to look for when choosing an effective Video surveillance system:
Reliably
No matter how much you invest on the system, if it is not operational at the time of incident, the whole investment is wasted. Reliability is one of the most important criteria to look for when choosing a CCTV system. A reliable system has to be reliable on every level; cameras, infrastructure, server, software and all parts of the system have to be designed and deployed the reliability being the priority.
Usability
Usability means the system should deliver a usable result; this could be achieved by proper selection and positioning of the cameras with suitable angle of view, resolution and light sensitivity, effective illumination of the area, choosing right equipment for recording and many other parameters that only a professional and experienced team can deliver the best result.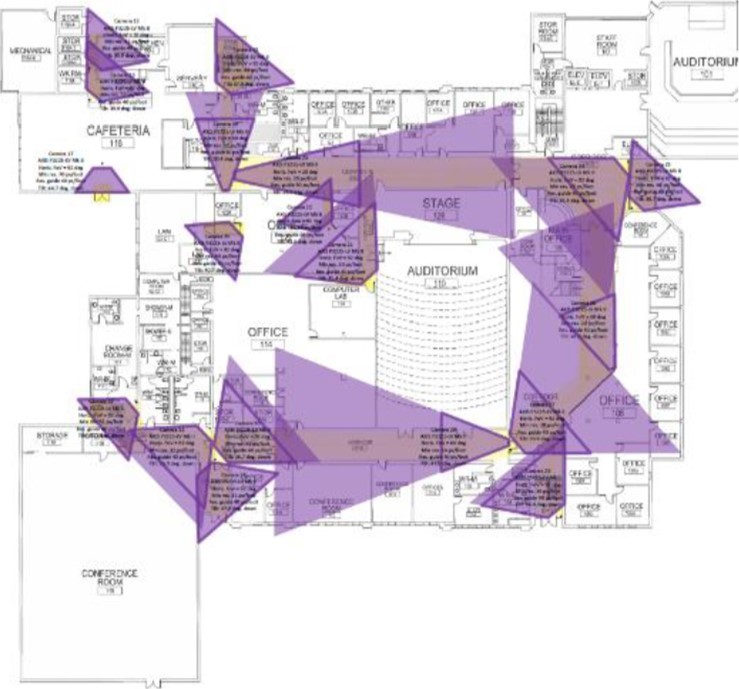 Coverage
It is important to cover all the public areas of the building such as entrance and exits, parking area, delivery and moving docs, amenities and facilities, elevators, public balconies, banquets and game rooms, storage and locker rooms and the hallways. The more the coverage the more effective system.
Intelligence
Many times, an early detection of an incident and instant preventive action could avoid big problems, but it is impossible to have a person looking at all the cameras all the time.
Fortunately, today there are tons of intelligent Video Analytic applications that can help with real time analysis of the live vide feeds and detect malicious, dangerous or concerning situations and trigger an alarm to the security guard, property manager or any concerned person instantly.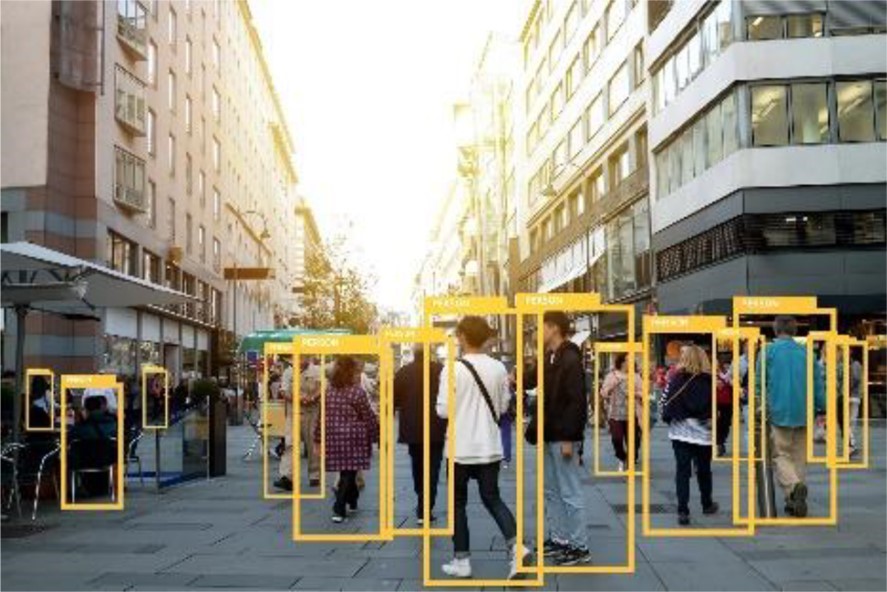 Ease of use
Security personnel and other system users change all the time and a good system should be intuitive, user friendly and uncomplicated yet effective and feature reach. Not all the systems in the market are the same.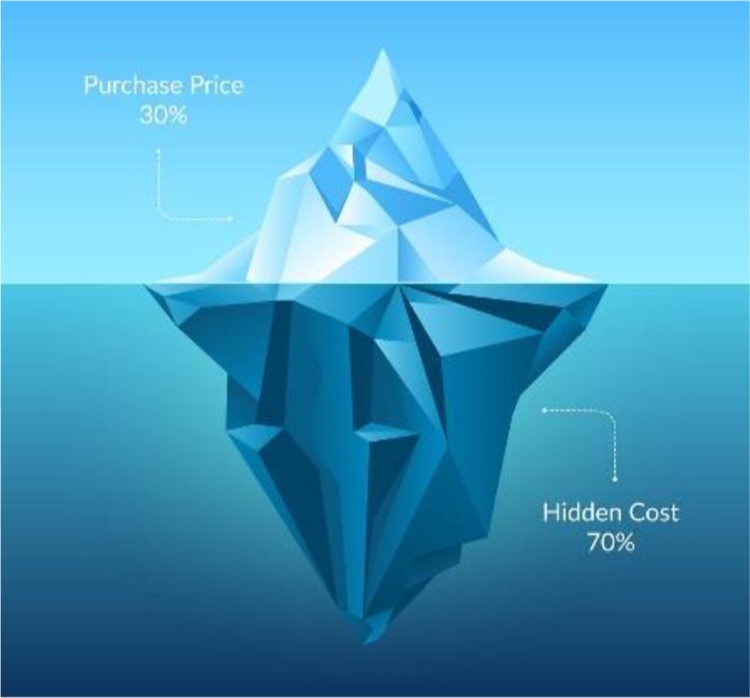 Total Cost of Ownership (TCO)
There are thousands of cameras in the market with very different prices, but it is important to choose a solution that provides a low total cost of ownership while delivering high quality, reliability and all other important factors.
Choosing a cheap system could become extremely expensive! There are lot of hidden costs associated to cheap camera systems such as extended installation time, rate of failure, short lifetime, troubleshooting and maintenance additional accessory requirements…
Few manufacturers provide leading technologies which result into a lower total cost of ownership by utilizing a high quality and latest technology solutions.
Integration
Security Cameras are just one part of the security system in whole and there are usually number of other systems such as access control, fire, intrusion detection and intercom system. The integration of the CCTV system with other parts of the security could highly increase the system usability and provide a high level of situational awareness in stressful situations and even more effective forensic and audit reports.
Privacy
Privacy is important to everyone and cameras are not a good friend of privacy. But there are ways to make the perfect balance. There are applications made to obscure and redact the peoples faces and identities but still keep the important information when needed by authorities to identify the criminals or the guilty. Such applications provide a higher level of confidence to the operators and great sense of privacy to the residents and visitors.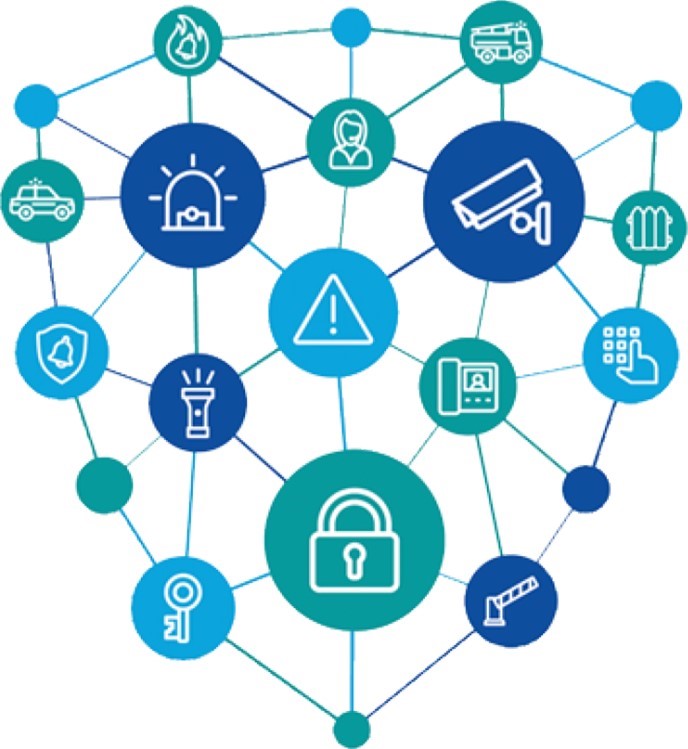 Future Proof investment
Like any other technology video surveillance systems are evolving and improving everyday and these systems are not cheap. In order to have a future proof investment it is always best to choose a system from leading manufacturers who deliver the latest technologies and provide continues supports and updates.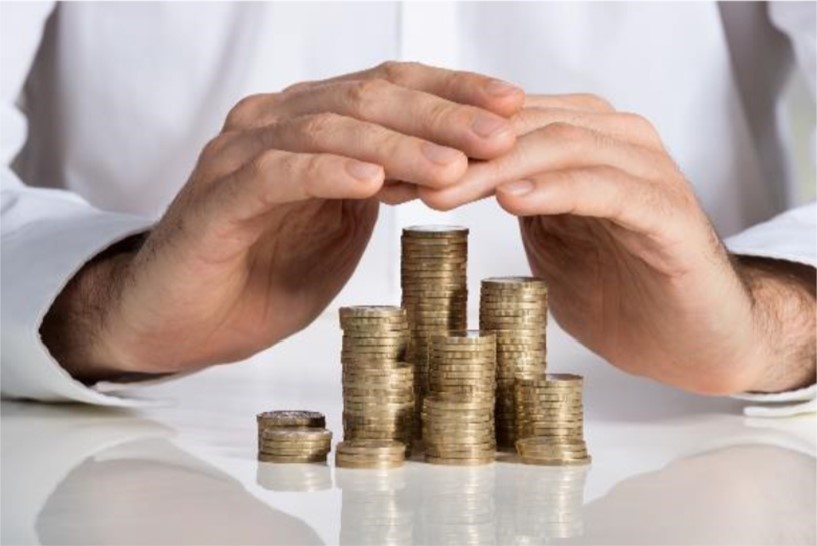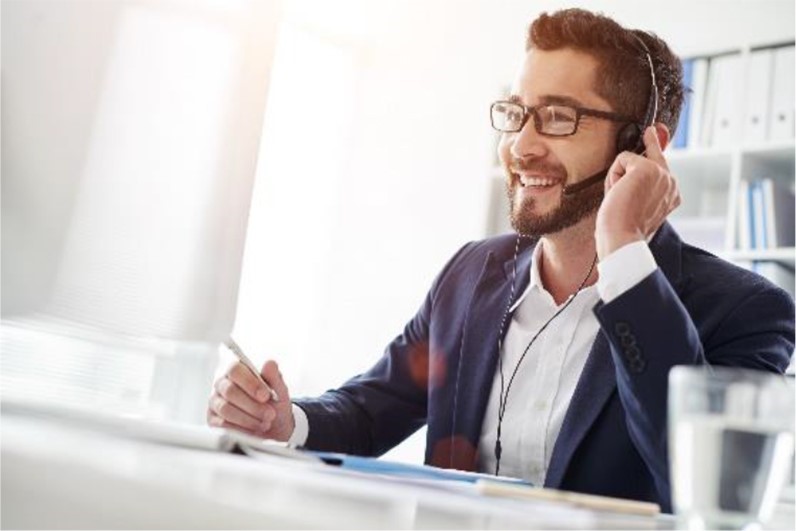 Support and Maintenance
No system is complete without a professional support and maintenance team behind it. Either an incident or a system failure happens it is important to have an expert team who is responsive and dedicated to support.
A regular preventive maintenance could increase the lifetime of the system and improve the system performance.
Expert and Certified System Design team
Metrobit Engineers and technicians are fully trained, certified and experienced on large scale and sophisticated solutions and provide unparalleled expertise on security systems design and engineering.
Experienced and professional installation team
Trained and licenced technicians of Metrobit with enterprise scale projects experience provide a peace of mind to the customers for best quality of service and a reliable system installation.
Strong partnership with leading manufacturers
With a long stand partnership with world leading manufacturer of video surveillance and security camera products Metrobit offerings is backed by great support of the manufacturers and guaranteed for unbeatable prices.
Strong and diverse product portfolio
Metrobit offers a wide range of products and solutions from a variety of brands and manufacturers to satisfy customers to their individual preferences.
Dedicated support team
Our dedicated technical support team based in Toronto Area with an exceptional quick response time and unmatched expertise and customer service provides a great experience to our customers.
Agile and responsive
We are quick and responsive and provide enterprise class quality of service with small business agility and flexibility!
Competitive offering
We beat any integrator on price and provides the most competitive offering to our customers.
Quality job comes from hard work and experience and is always appreciate and we are proud of being awarded by industry leaders for the excellent job of our team. Metrobit engineers are deeply trained and certified by major industry leaders and strive to keep their knowledge and expertise up to date and even beyond any other integrator in the market. some of our team certificates are:
Don't Settle For Less
Best executed critical infrastructure project of 2013 in Middle East & Africa!
Metrobit Middle East team have been awarded by Axis Communications, a leading manufacturer of IP Based video surveillance solutions