We provide a wide range of products in various areas which are carefully handpicked from the leading manufacturers including:
Video Surveillance and Security Cameras
Video is the most effective and convincing evidence and that's why every security solution is not complete without a proper video surveillance system.
Access Control Systems
Access Control Systems provide the most effective solution to provide access to employees, visitors, contractors or even vehicles at different times and locations wile keeping the intrudes out of the restricted areas.
Intrusion Alarm Systems
Intrusion alarm systems today use various sensing technologies such as Radar and LiDar, Laser, ultrasonic, Thermal imaging and even video analytics to detect intrusion in different types of environment while avoiding the false alarms.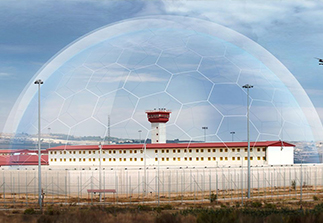 Airspace Security
variety of threats such as vandalism, corporate espionage, breach of privacy, theft, terrorist attacks and more.
Today many facilities have no means to detect intrusion into their airspace and protect their assets against such intrusions.
Structured Cabling
Cables are the veins of any building and no building system can work without a professional structured cabling.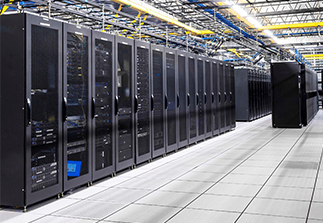 Network Infrastructure
main platform for a wide range of systems today and the network infrastructure is the vital part of all the systems.
Quality job comes from hard work and experience and is always appreciate and we are proud of being awarded by industry leaders for the excellent job of our team. Metrobit engineers are deeply trained and certified by major industry leaders and strive to keep their knowledge and expertise up to date and even beyond any other integrator in the market. some of our team certificates are:
Don't Settle For Less
Best executed critical infrastructure project of 2013 in Middle East & Africa!
Metrobit Middle East team have been awarded by Axis Communications, a leading manufacturer of IP Based video surveillance solutions
Call:
(905) 764 6666
Talk to one of our engineers before you hire us