Installation & Project Management
knowledgeable on all installation codes and standards and well trained and certified with all industry codes
Metrobit Installation & Project Management Services
A perfect design needs a perfect installation. Metrobit project Management and installation team are highly experienced and trained with the products and solutions we provide and have successfully deployed numerous projects around the world and in Canada. 
Our installation crew are knowledgeable on all installation codes and standards and well trained and certified with all industry codes and certifications such as:
• Health and Safety standard
• Electrical Safety Codes and standards
• Fire Safety Codes and standards
• Working in heights
• Handling Hazardous Materials
• Safe operation of lift and boom trucks
Our Project Management team utilizes latest methods and applications for the efficient and effective execution of projects and resource management.
A detailed workplan is prepared using MS Project with detailed Gant charts, resources, Materials, timelines, Milestones and deliverables prior to execution of the project and is updated daily through out the project for maximum visibility for the customer.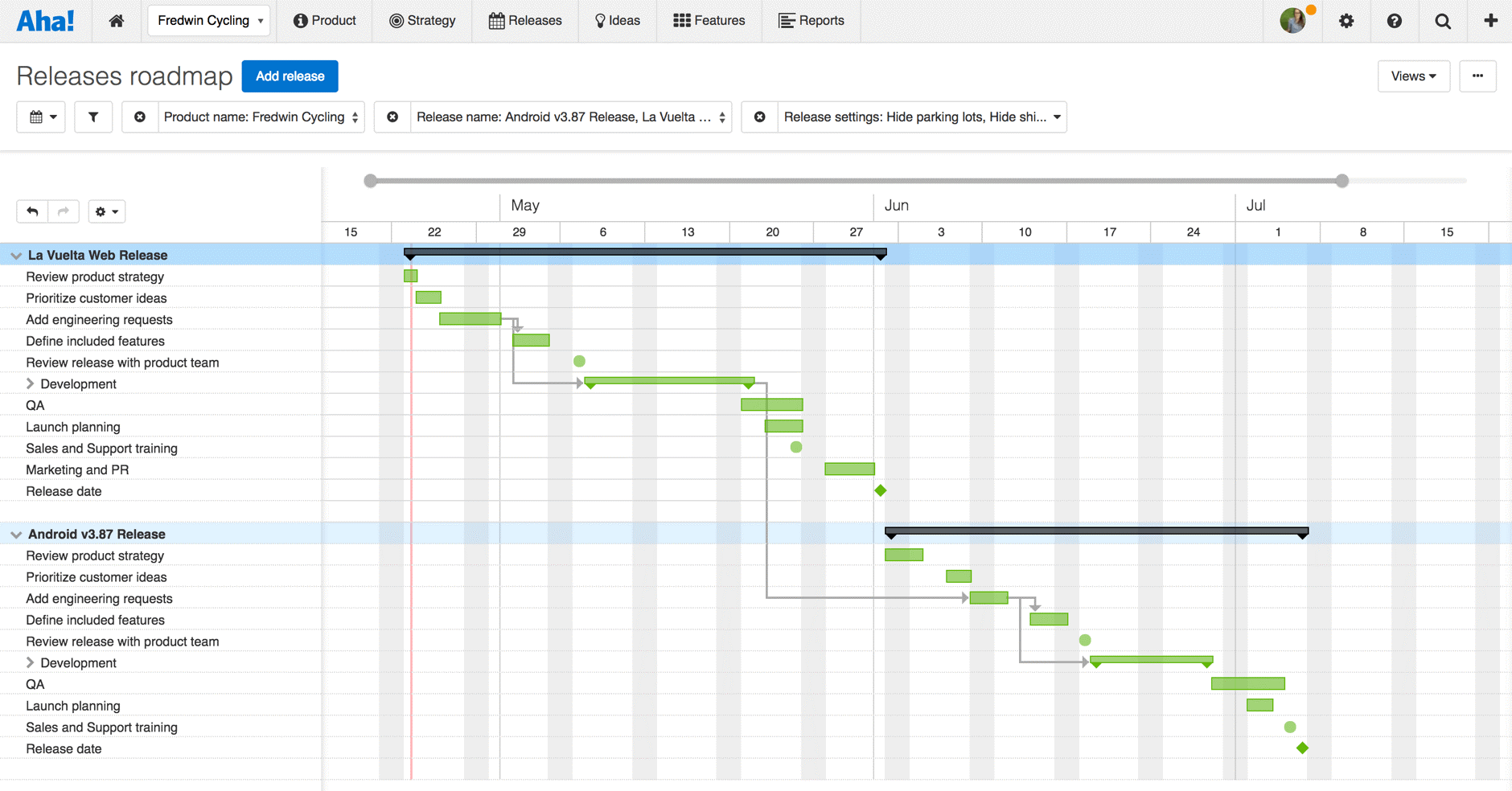 Tools, Vehicles and Machinery
Each of our installation crew are equipped with a highly efficient utility van with all tools and equipment required for a professional, safe and efficient installation of our systems, including product specific installation tools, test and diagnosis and logistical accessories.  
For safe and effective installation of equipment our installation technicians are all certified for operating lift machinery such as articulating Boom Lift and Scissor Lifts.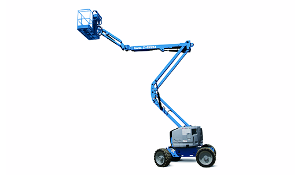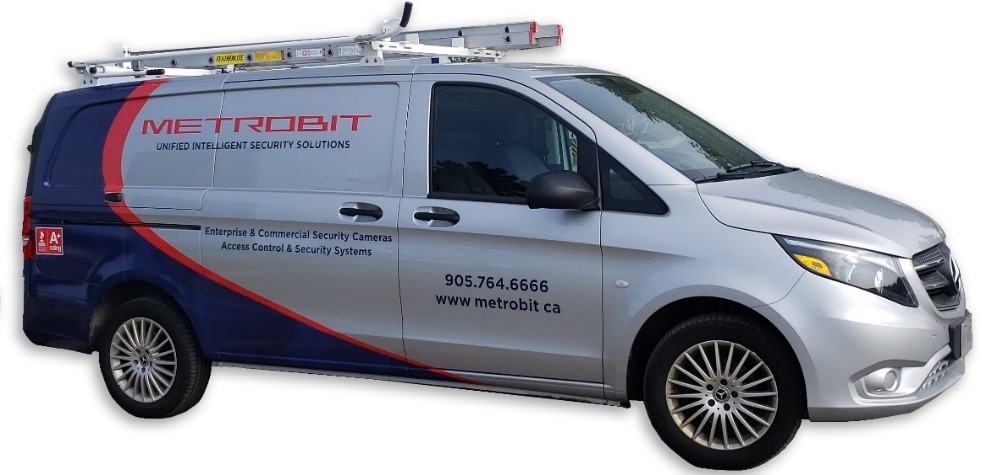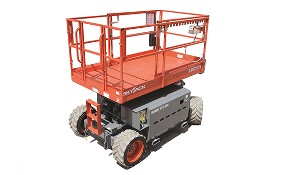 Software Configuration
Professional and advanced configuration of the software application is the key to the smooth, reliable and continues operation of any system and this is not possible without having an expert and experienced engineer.
In Metrobit we proud ourselves in our expert team of engineers who deliver the most advanced software configuration and system integration of most major security, video surveillance and access control solutions in the industry who are highly trained and certified.
Every system can provide tons of features and application, but a customer can only benefit from them if the system is well configured. Here is where the experience of our engineers and technicians can help our customers to get the maximum out of their systems.
Our Partners
We have carefully handpicked our partners to ensure the maximum level of customer satisfaction. We work only with the best I the industry. We believe quality is the basis of long term relation with our customers and we never provide anything but the best to our clients. Through years of experience in the security industry we have partnered up with the leaders that we are proud about our relationship with them, including:
Quality job comes from hard work and experience and is always appreciate and we are proud of being awarded by industry leaders for the excellent job of our team. Metrobit engineers are deeply trained and certified by major industry leaders and strive to keep their knowledge and expertise up to date and even beyond any other integrator in the market. some of our team certificates are:
Don't Settle For Less
Best executed critical infrastructure project of 2013 in Middle East & Africa!
Metrobit Middle East team have been awarded by Axis Communications, a leading manufacturer of IP Based video surveillance solutions