Consultation and System Design
We stand out of the competition by our in-house team of expert system design engineers
Metrobit Consultation and System Design Services
We stand out of the competition by our in-house team of expert system design engineers who have wealth of experience in large and diverse projects around the world.
Design approach and methodology
There is no "One-Sze-Fits-All" in Security and in Metrobit we design every system tailored to the very specific requirements of each individual customer. We handpick the right product and solution from the best vendors to perfectly match the specific application. We are not limited to any product catalog and brand but insist on choosing quality products which provide the highest value for money.
Our design team is fully trained and certified by manufacturers academy and utilize the product specific tools and applications to deliver the finest solution.
Resources
All our system design team are Engineers with minimum B.Sc. in IT, Computer Engineering and Electrical Engineering, and are fully trained and certified by all our major manufacturer suppliers on the products and solutions in addition to major IT and Networking certifications such as Cisco CCNA, CCNE, Microsoft MCITP, MCSE…
Tools
Metrobit system design team uses most advanced design tools and applications such as AutoCAD, Revit, Sketchup, MS Visio in addition to brand specific design tools and applications to provide a top-notch design package to the customers that can be relied on.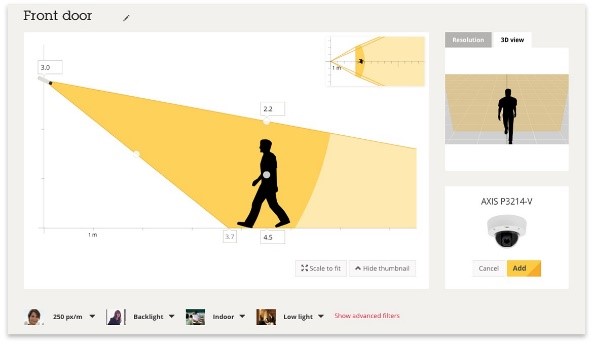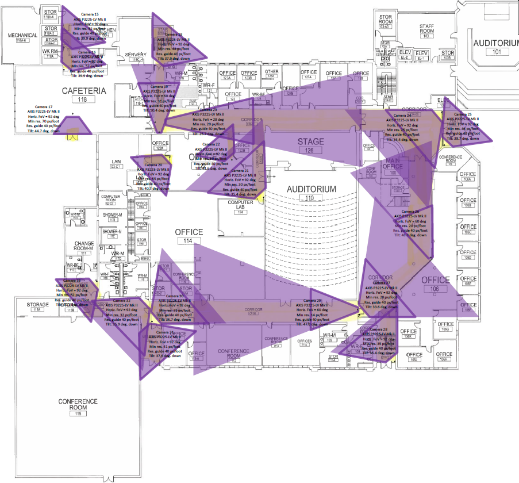 Quality job comes from hard work and experience and is always appreciate and we are proud of being awarded by industry leaders for the excellent job of our team. Metrobit engineers are deeply trained and certified by major industry leaders and strive to keep their knowledge and expertise up to date and even beyond any other integrator in the market. some of our team certificates are:
Don't Settle For Less
Best executed critical infrastructure project of 2013 in Middle East & Africa!
Metrobit Middle East team have been awarded by Axis Communications, a leading manufacturer of IP Based video surveillance solutions