Founded in 2002, Metrobit is a leading IT and Security System Integrator serving hundreds of customers in various countries around the world with state of the art technologies and products
17 YEARS IN SECURITY INDUSTRY
With a distinctively strong design and engineering team, Metrobit has designed and engineered some of the most challenging Security projects around the world.
This team consists of certified expert engineers in IT, Networking and Security who have extensive experience and deep knowledge in IP based security systems and have performed in numerous complex projects.
OUR EXPERTISE
We proud ourselves in providing the best system design with lowest Total Cost of Ownership (TCO) and highest level of functionality and usability.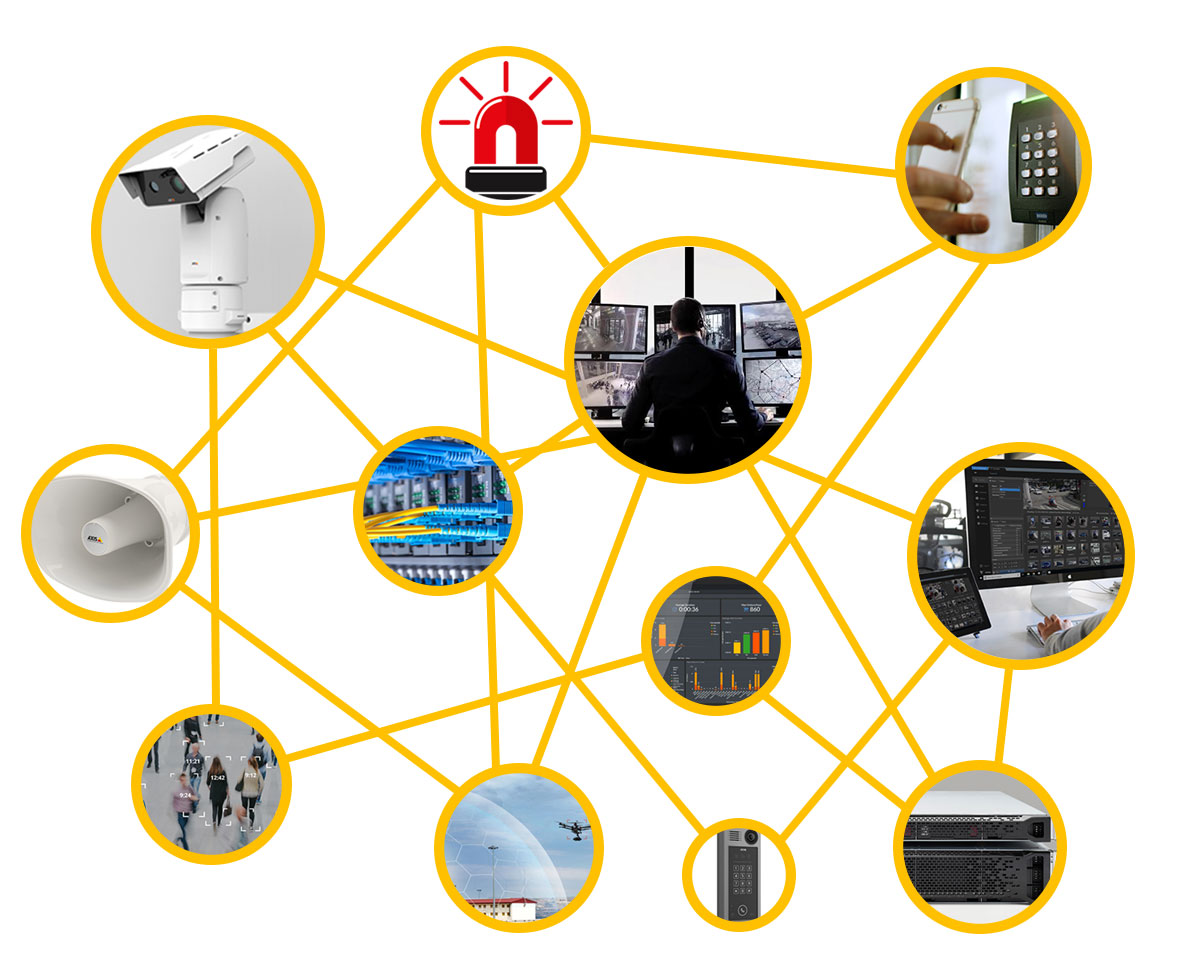 Video Surveillance and Security Cameras
Video is the most effective and convincing evidence and that's why every security solution is not complete without a proper video surveillance system.
Access Control Systems
Access Control Systems provide the most effective solution to provide access to employees, visitors, contractors or even vehicles at different times and locations wile keeping the intrudes out of the restricted areas.
Intrusion Alarm Systems
Intrusion alarm systems today use various sensing technologies such as Radar and LiDar, Laser, ultrasonic, Thermal imaging and even video analytics to detect intrusion in different types of environment while avoiding the false alarms.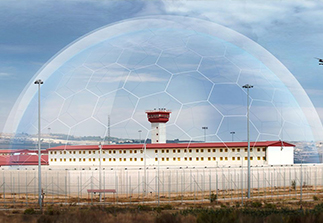 Airspace Security
variety of threats such as vandalism, corporate espionage, breach of privacy, theft, terrorist attacks and more.
Today many facilities have no means to detect intrusion into their airspace and protect their assets against such intrusions.
Structured Cabling
Cables are the veins of any building and no building system can work without a professional structured cabling.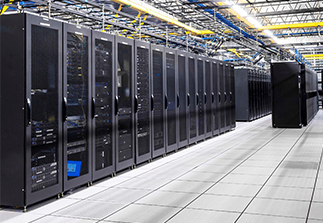 Network Infrastructure
main platform for a wide range of systems today and the network infrastructure is the vital part of all the systems.
Consultation and System Design
With extensive experience in various fields of IT, Security, Telecommunications, Renewable energy and system integration can help customers achieve the most customized and efficient solution for every application.
Preventive Maintenance
Even best systems may be troubled due to many various reasons and the best is to prevent any problem by regular system monitoring and preventive maintenance plans and therefore Metrobit provides Preventive maintenance services to ensure system operability 24/7/365!
Installation & Project Management
Our installation team consists of experienced and certified engineers who have successfully deployed hundreds of projects around the world. The capabilities in Metrobit is endless and we are confident we can manage in any size and any level of complexity.
System Audit, Improvement and Upgrade
You have an old system and would like to upgrade? There are many useful features in your legacy system that does not have to be thrown away and could be utilized in an upgraded system to enjoy latest features and solutions with minimum expenditure on the upgrade.
Training
As a part of our commitment to our customers we provide complete training for the system operators and administrators to ensure confident use of the systems. We provide customized operator and administrator training, on site, in our training facility and manufacturer standard certifications.
Traditional security solutions are mostly independent systems which are tailored to specific applications such as video surveillance, access control, intrusion detection and alarm systems, visitor management, intercom and public announcement systems etc. that used to provide a reasonable result for the traditional world! Recent technologies have enabled unifying all the systems into one platform that synergizes the results and provides tremendous number of new features and capabilities. Combining the information from each subsystem and being able to monitor, control and manage the whole facility from one unified platform which could be accessible from virtually anywhere provides a great foundation for higher security, improved situational awareness and response time.
In Metrobit our focus and expertise and years of experience in unified security platforms has given us the ability to design and integrate state of the art solutions based on our customers requirements. We keep improving the market ready solutions by integrating them into unified systems and delivering features that other security companies simply can't.
IP-Based solutions VS Analog systems deliver a great deal of flexibility in installation and deployment of the systems and unlock thousands of new features which are technically impossible in the legacy Analog solutions. Unlike the common perception about the Total Cost of Ownership (TCO), IP-Based systems even provide a considerably more reasonable TCO compared to Analog system. This is a great advantage for the end users but the system integrator it also requires exceptional amount of knowledge and expertise in various fields of technology including IT & networking, communications systems, computer software and hardware, etc. that a typical security integrator usually does not carry them.
Metrobit team comes from an IT background with a load of knowledge and experience both in the IT and security industry which has led to numerous successful landmark projects around the world.robit our focus and expertise and years of experience in unified security platforms has given us the ability to design and integrate state of the art solutions based on our customers requirements. We keep improving the market ready solutions by integrating them into unified systems and delivering features that other security companies simply can't.
Video Analytics & Intelligent Video
We are living in the age of Artificial Intelligence and when talking about security the role of AI would be more important than many other industries and applications, because security is totally based on intelligence!
The use of Video Analytic application is becoming more and more popular everyday as a result of improving the usability of existing systems and avoiding the human error in critical operations. Audio Analytics in the other hand is a new addition to the security AI and combining various means of intelligence into the unified security solutions requires wealth of knowledge and experience. Specially in larger installation where thousands of input signals from various systems come together in the command and control room, it is simply impossible to rely on human endurance during the critical moments and using the Artificial intelligence becomes an inevitable part of such systems.
In Metrobit we offer great solutions to add the intelligence to the solutions. We analyze the customers security requirements and design the most intelligent solution by utilizing the latest technologies from world leading tech developers and customizing them to the customers applications.
Quality job comes from hard work and experience and is always appreciate and we are proud of being awarded by industry leaders for the excellent job of our team. Metrobit engineers are deeply trained and certified by major industry leaders and strive to keep their knowledge and expertise up to date and even beyond any other integrator in the market. some of our team certificates are:
Don't Settle For Less
Best executed critical infrastructure project of 2013 in Middle East & Africa!
Metrobit Middle East team have been awarded by Axis Communications, a leading manufacturer of IP Based video surveillance solutions
Some of the customers we have proudly served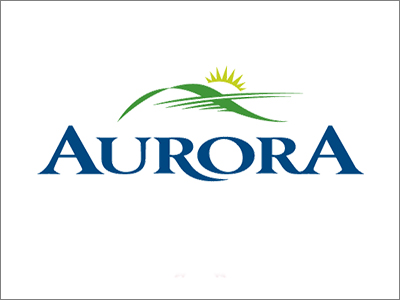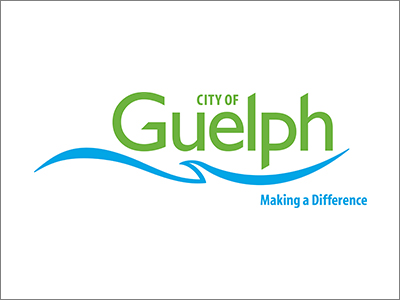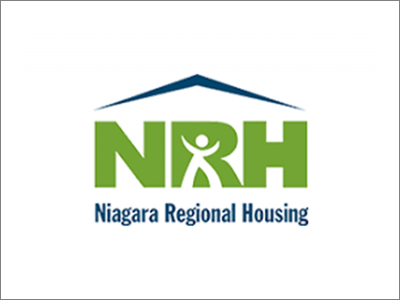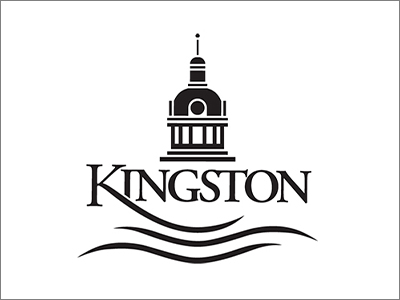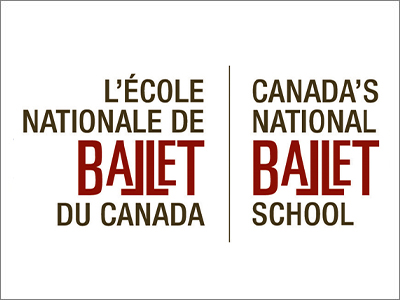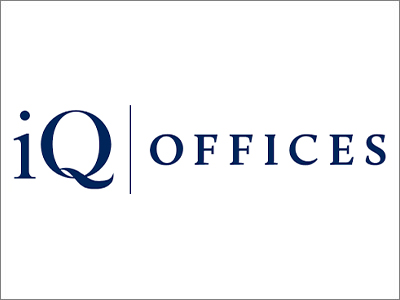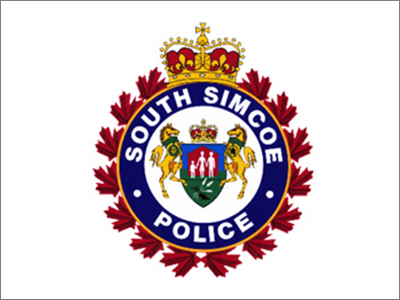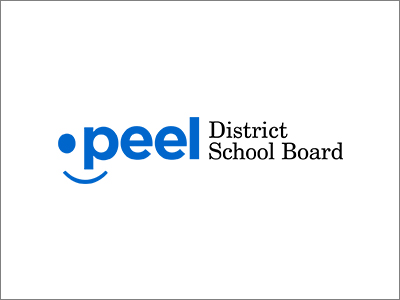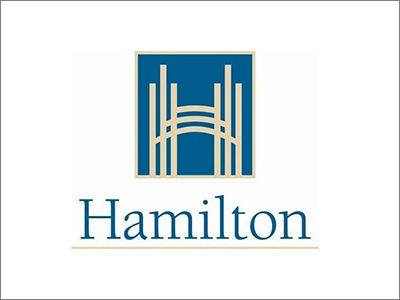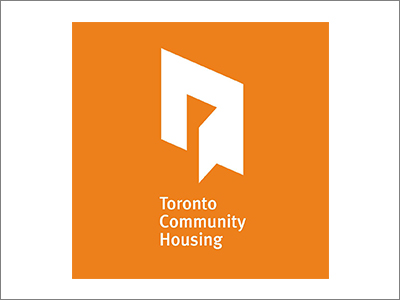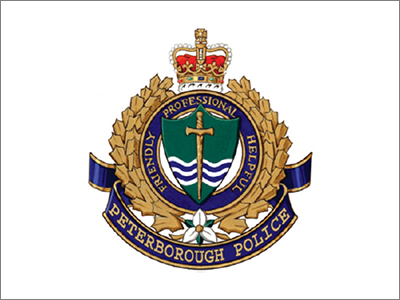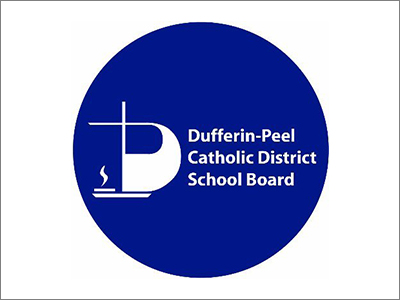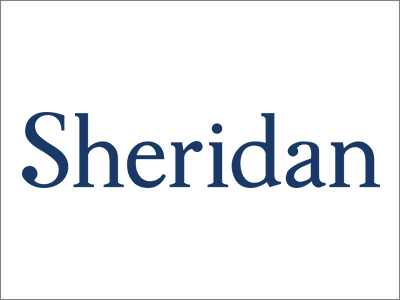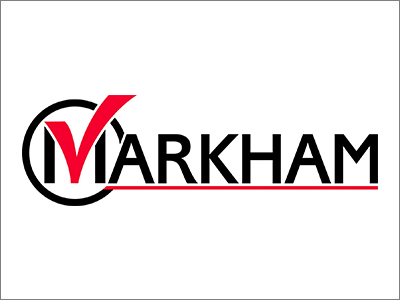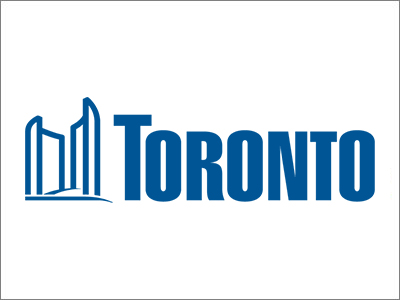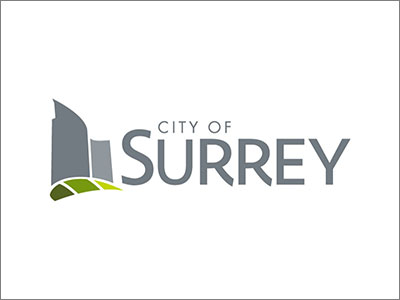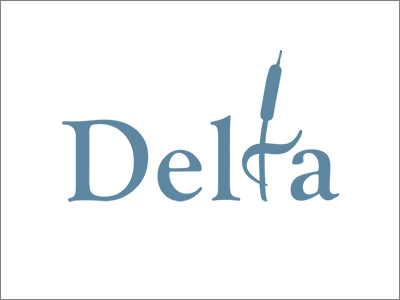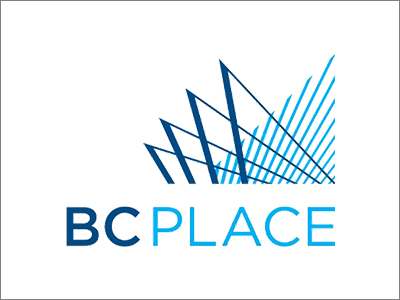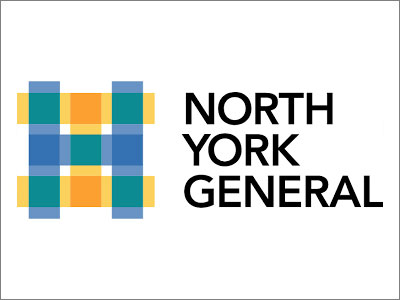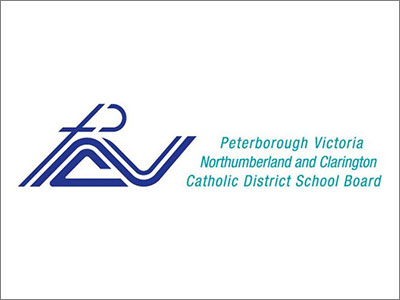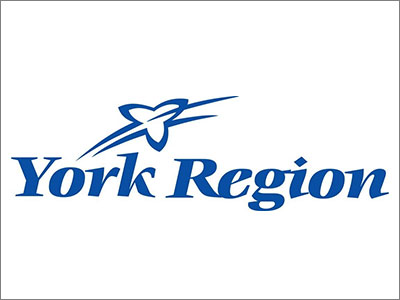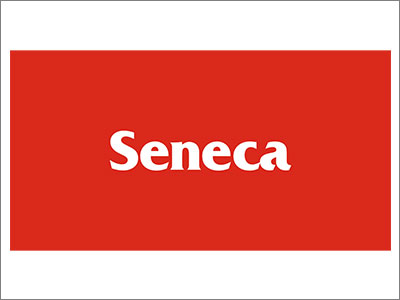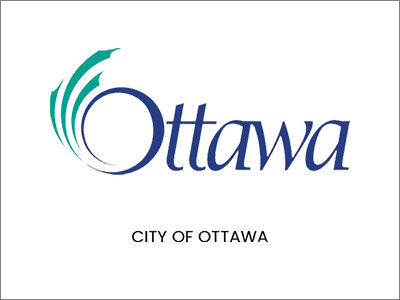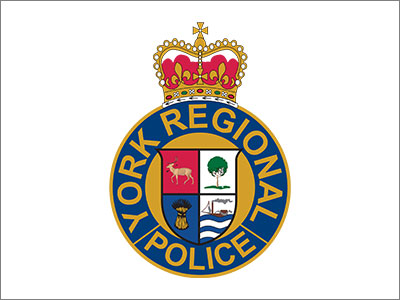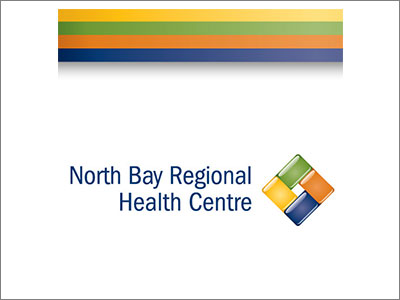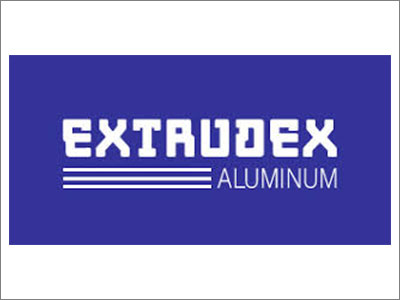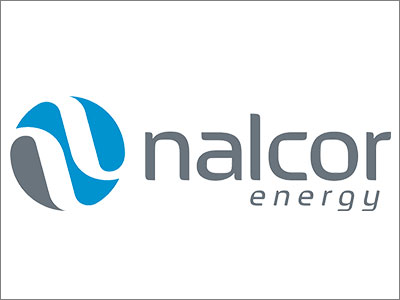 Our Partners
We have carefully handpicked our partners to ensure the maximum level of customer satisfaction. We work only with the best I the industry. We believe quality is the basis of long term relation with our customers and we never provide anything but the best to our clients. Through years of experience in the security industry we have partnered up with the leaders that we are proud about our relationship with them, including: