Metrobit provides Preventive maintenance services to ensure system operability 24/7/365
Preventive Maintenance & Service Level Agreement
Once a system is well installed and configured it is meant to work smooth and uninterrupted it is no secret that even best systems may fail if not maintained, monitored, diagnosed and repaired in time and professionally.
Metrobit provides a wide range of support and Maintenance service level agreements, including:
Tech Support and Helpdesk
Our technical support specialists are available to support the customers in every possible way to ensure the fast and effective support, including:
• Email and telephone support
• Remote connection
• On-site troubleshooting (currently within Ontario)
Our ticketing system provides an easy and effective way of communication and high level of transparency and audit trail for our customers. Every support inquiry goes through our ticketing system and logged and archived for service level reviews and customer satisfaction.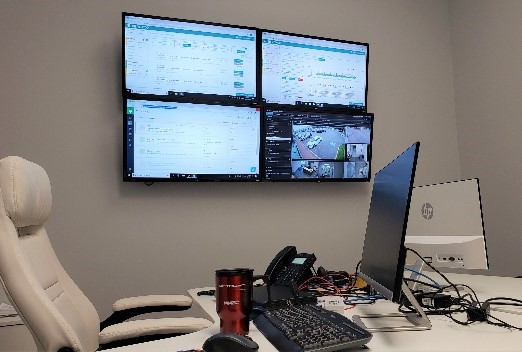 Live health monitoring and Pre-emptive Maintenance
We utilize a purpose built state-of-the-art live system health monitoring which provides preventive monitoring approach on end-to-end video surveillance system elements. This solution provides instant visibility on any defect, abnormality or failure on any part of the system such as camera, network connectivity, server hardware, Hard drives, power supplies, fans, operating system, OS services, VMS application… instantly to the customer and simultaneously to our Help desk team to initiate the support ticket and execute preventive action.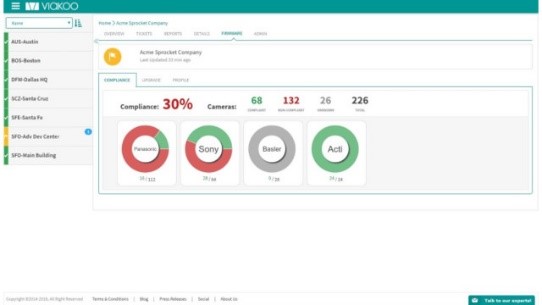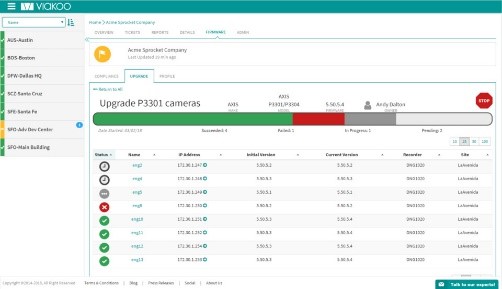 Periodic on-site system checkups and diagnosis
We provide periodic on-site checkup and diagnosis of all Hardware, communications infrastructure and IT systems to ensure uninterrupted and smooth operation of the security systems with detailed service report for customer visibility over the health and status of their systems.
This service ensures that your security system does not let you down right when you need it.
Cyber Hardening and System updates
One of biggest threats in todays world is the cyber attacks problems and no system is 100% immune. The only way to guarantee the maximum protection against the Cyber threats is to ensure that all the system all always using the latest firmware versions and the overall system has been enforced the latest Hardening guides from the product manufacturers.
Such upgrade not only provides maximum protection against the Cyber threats but also provides customers with latest features and functionalities.
Our team of expert cyber security professionals monitor latest security trends and collect hardening guides and instructions from manufacturers and deploy required updates and changes to the customer systems to ensure maximum immunity.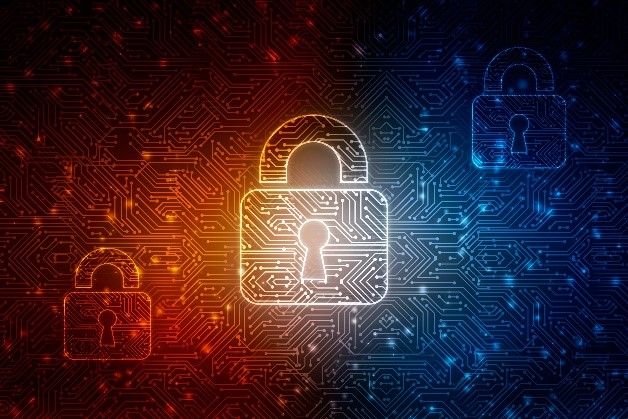 A La Carte Service Agreement
Ever customer requirements are different and in addition to our predefined service packages we also provide tailored Service Level Agreements based on each customer specific requirements.
Inventory Management, Project Staging and pre-configuration
Having our own large warehouse and workshop enables us to provide an ample stock availability and inventory from our main products used in our projects in order to serve our customers with quick delivery of immediate requirements for expansions and additions and also RMA and Warranty handling. We specially keep a great amount of Axis, Bosch, 2N, Hanwha, Genetec, Milestone, Crestron… products in our warehouse to serve our top customers with agile service.
Additionally, our workshop area is where we get all the projects staged prior to delivery to the customer sites so we can perform:
– Quality Control and DoA checks
– Firmware upgrades
– Pre-configuration of devices such as cameras, servers, controllers, Network devices…
– Site specific configurations and packaging
– RMA test and RMA handling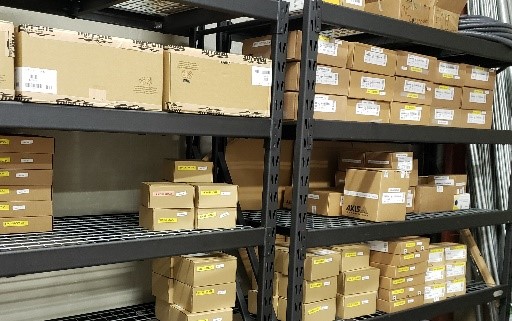 Quality job comes from hard work and experience and is always appreciate and we are proud of being awarded by industry leaders for the excellent job of our team. Metrobit engineers are deeply trained and certified by major industry leaders and strive to keep their knowledge and expertise up to date and even beyond any other integrator in the market. some of our team certificates are:
Don't Settle For Less
Best executed critical infrastructure project of 2013 in Middle East & Africa!
Metrobit Middle East team have been awarded by Axis Communications, a leading manufacturer of IP Based video surveillance solutions